Treasures are the objects listed in the game's Zelda style beginning. Most of these items appear in-game, while some are never even seen in the game and are very strange, such as "8-bit Che Guevara." Upon the end of the list of Treasures, Link's sprite from The Legend of Zelda appears, holding up a sign saying "Most of this shit does not appear in this Game."
List of Treasures
Edit
Ryu from Street Fighter
Magic Rod
Step Ladder
A Cat is Fine Too
8-Bit Che Guevara
I Wanna Be The Guy (The Kid)
Even though it says "Most of this shit does not appear in this Game.", most of them do appear in the game. The Kid is the protagonist, Very Small Gun and Cape of Hero are used by The Kid throughout the game, Spike and Delicious Fruit are common hazards, Ryu appears in the Guy Industries Tower, and Hadoken is one of Kraidgief's attacks. So there are 7 treasures that appear in the game, and 4 treasures that don't appear in the game.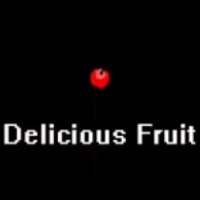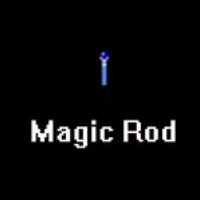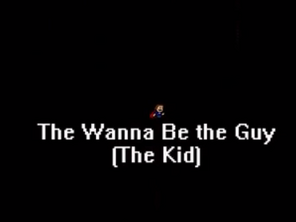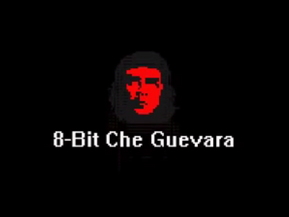 Ad blocker interference detected!
Wikia is a free-to-use site that makes money from advertising. We have a modified experience for viewers using ad blockers

Wikia is not accessible if you've made further modifications. Remove the custom ad blocker rule(s) and the page will load as expected.