Treasures are the objects listed in the game's Zelda style beginning. Some of these items appear in-game, while most are never even seen in the game and are very strange, such as "8-bit Che Guevara." Upon the end of the list of Treasures, Link's sprite from The Legend of Zelda appears, holding up a sign saying "Most of this shit does not appear in this Game."
List of Treasures
Edit
Ryu from Street Fighter
Magic Rod
Step Ladder
A Cat is Fine Too
8-Bit Che Guevara
I Wanna Be The Guy (The Kid)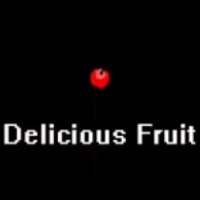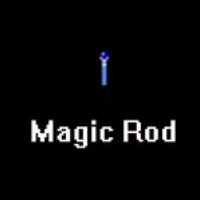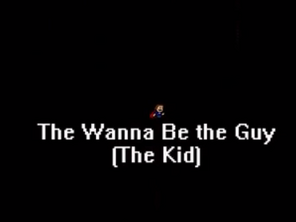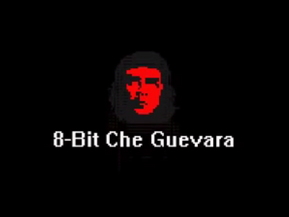 Ad blocker interference detected!
Wikia is a free-to-use site that makes money from advertising. We have a modified experience for viewers using ad blockers

Wikia is not accessible if you've made further modifications. Remove the custom ad blocker rule(s) and the page will load as expected.